click here to Visit the EVENTS page for a complete list of Music & Arts Ministry events and schedules!
ADULT CHOIR
Have the best seat in the "house" with other fun loving, joyful noise types! Enhance our worship at Living Word through singing a variety of music from different eras and cultures, and enjoy the fellowship of a caring, welcoming group of people. We would love to have you join us!

Contact: Barry Sames, , 281-392-2300 x207
---
THE LIVING BELLS
The Living Bells (ages 14-adult) add another dimension to worship services by providing unspoken prayers and spiritual communication through music. We are always happy to welcome new members. To join us, simply show up!

Contact: Chelsea Lerner,
---
JEWELS CHOIR
Children (5-10 years old) are invited to join Living Word's Jewels Choir. In a fun and encouraging environment, kids learn to sing correctly and begin rudiments of music theory. They are also instilled with important spiritual basics, such as reciting the Lord's prayer and Biblical readings on what they sing about. The group sings once a month in services, as well as holiday services.
CLICK TO REGISTER

Contact: Barry Sames, , 281-392-2300 x207
---
GRACE NOTES BELL CHOIR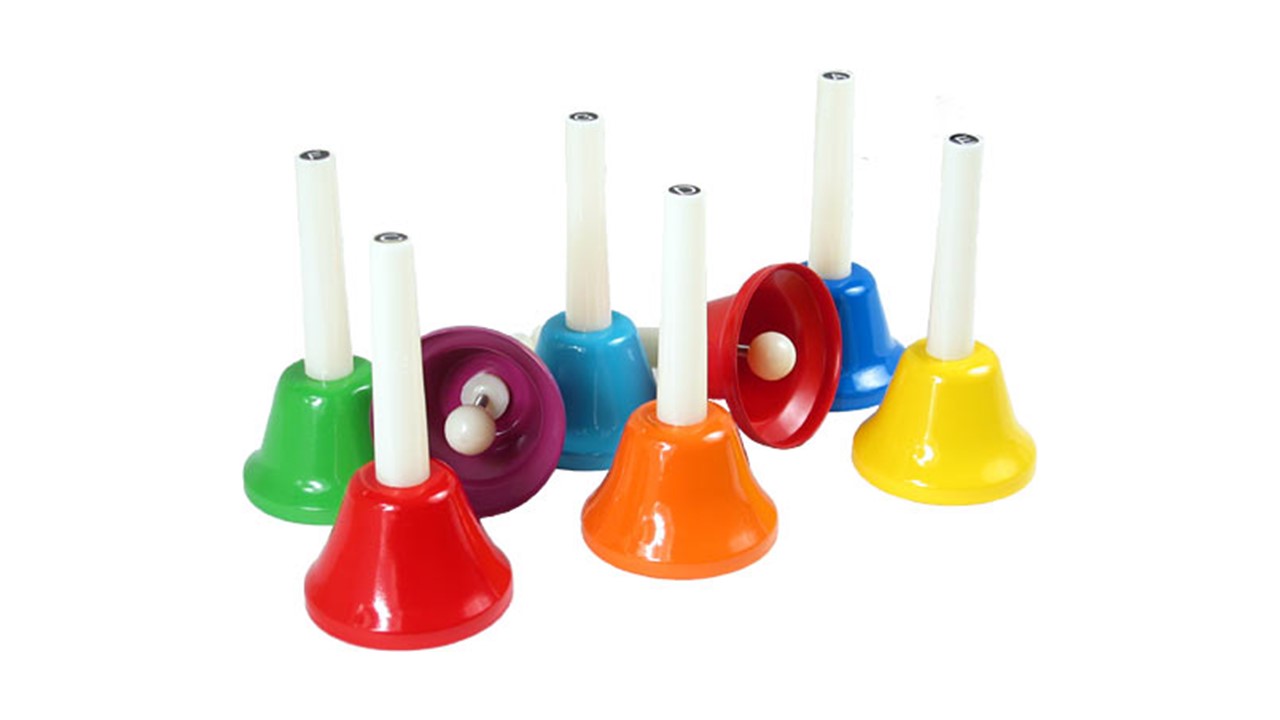 Our Grace Notes Bell Choir is a beginning bell choir for children ages 6 to 10 years old. The children learn to read basic rhythms using the colored bell system. Also, the children are taught to play triadic chords, and eventually begin to read written music.
Contact: Barry Sames, , 281-392-2300 x207
---
CONTEMPORARY PRAISE TEAM
The Contemporary Praise Team sings each Sunday morning. If you have a passion for contemporary music, please join us! Ability to read music is not necessary. Musicians and singers are welcome and are on a rotation schedule.

Contact: Barry Sames, , 281-392-2300 x207
---
DIAMONDS YOUTH PRAISE TEAM
Are you a middle school or high school singer? If so, we need you! This choir will give you the opportunity to learn, perform and lead worship as a choir with songs ranging from pop to gospel! Diamonds will be performing as a youth praise and worship group at the 9:15 service 5 times a year (on 5th Sundays of the month).
---
INSTRUMENTALISTS
Do you play a musical instrument? Has it been a while? Consider playing a solo or with a small combo to enhance a worship service, or volunteering to play in our Living Word Orchestra for our cantatas at Advent and Lent! We also feature student soloists during the summer months during prelude and offering.

Contact: Barry Sames, , 281-392-2300 x207
---
PRAISE DANCE
Do you like to dance? We have various opportunities to dance here at Living Word for special services! Dance captains are assigned to our high school youth as well as a qualified adult who oversees rehearsals.
Contact: Barry Sames, , 281-392-2300 x207
---
ORFF MARIMBA CLASS (XYLOPHONE)
This class is new for September 2019, and is for youth ages 4-8. The xylophone is both a percussion and melodic instrument, and prepares younger children for learning piano later on. Students will meet after church on Sundays at 12:15-1 pm.
Contact: Barry Sames, , 281-392-2300 x207
---
ART CLASS
Art classes for children ages 5 to 10 will involve various art supplies, paints, pastels, different paper textures and medium, from painting to crafting.
Contact: Barry Sames, , 281-392-2300 x207
---