Women who stay home, women who work outside the home, young moms, mature ladies...the Living Word Women's Retreat is for all of you! This is a weekend to slow down, connect with other women, grow in your relationship with God and renew your body, mind and soul. Come and take a weekend just for you!
FAQs
What will we do? Women lead busy lives so this retreat is intentionally planned as a low-stress weekend. We will have opening and closing worship, some Bible study, great music, free time opportunities and the annual Saturday night fellowship time.

Can my friend come to this retreat? Of course! All are welcome!

What does the registration include? Everything - program costs, your stay at Lutherhill and meals from Saturday breakfast to Sunday breakfast.

Where do we sleep? We sleep in small groups in the cabins on site.
What are the cabins like? All cabins have heating and ac, bunk beds, bathrooms, shower.

Will there be a carpool? Yes, so make sure to mark your intent to carpool on the registration.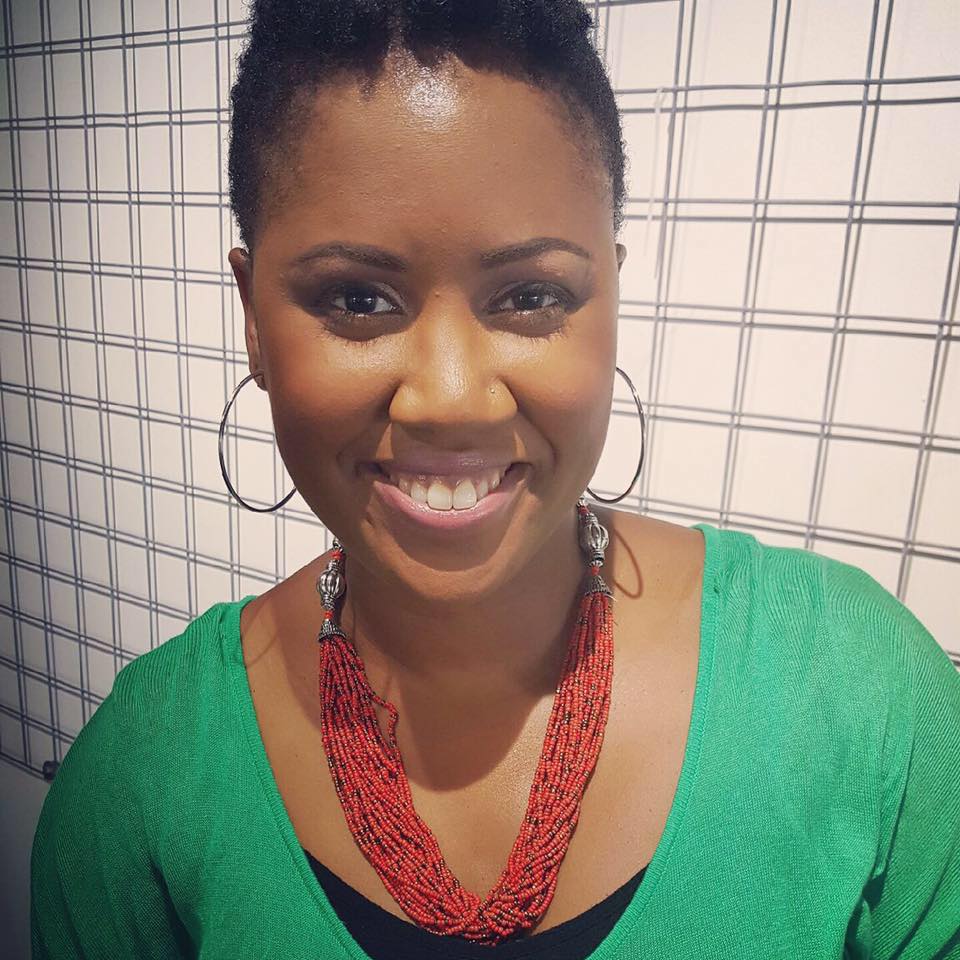 Sample Schedule
FRIDAY
8:30pm Gathering music & welcome (chapel)
8:45pm Get to know games (chapel)
9:15pm Opening devotion/songs/worship
9:45pm S'mores (hillside)
SATURDAY
8:30am Breakfast (dining hall)
9:50am Music 10:00am Bible Study (chapel)
11:30am Group Picture (chapel deck)
12:00pm Lunch (dining hall)
1:00pm Free time (walking, taking naps, art project, high ropes at 2:30-4:00pm)
4:20pm Music
4:30pm Bible Study (chapel)
6:00pm Dinner (dining hall)
7:30pm Evening Activity
SUNDAY
8:30am Breakfast (dining hall) and pack vehicles
9:20am Music
9:30am Bible Study (chapel)
10:55am Evaluation
11:00am Worship & Group Share (chapel)
12:30pm Depart for Katy
2:00pm Arrive at Living Word